Welcome To Hitech Infotech
We have made it our business to help safeguard people, property and possessions. We provide CCTV Security Surveillance Systems to our customers, including commercial and residential, across your street and city.
HiTECH INFOTECH is providing CCTV Security Surveillance System, Video Door Phone and EPABX / Intercom. We continuously creating innovative business solutions and undertake consistent research & development activities to provide innovative solutions to our customers. With our expertise, we are focusing our business in the following specialised areas.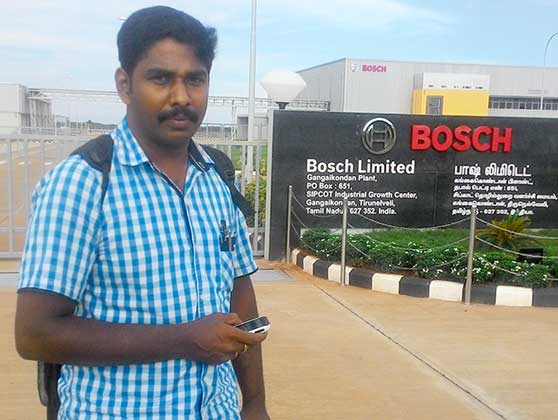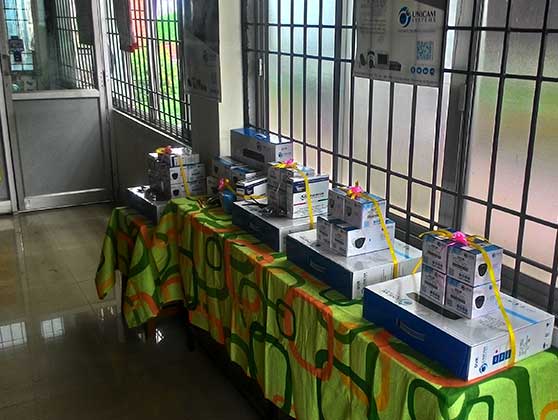 CCTV Camera in Tirunelvei
CCTV Camera dealer in tirunelveli
CCTV camera installer in tirunelveli
CCTV Camera in Tirunelveli