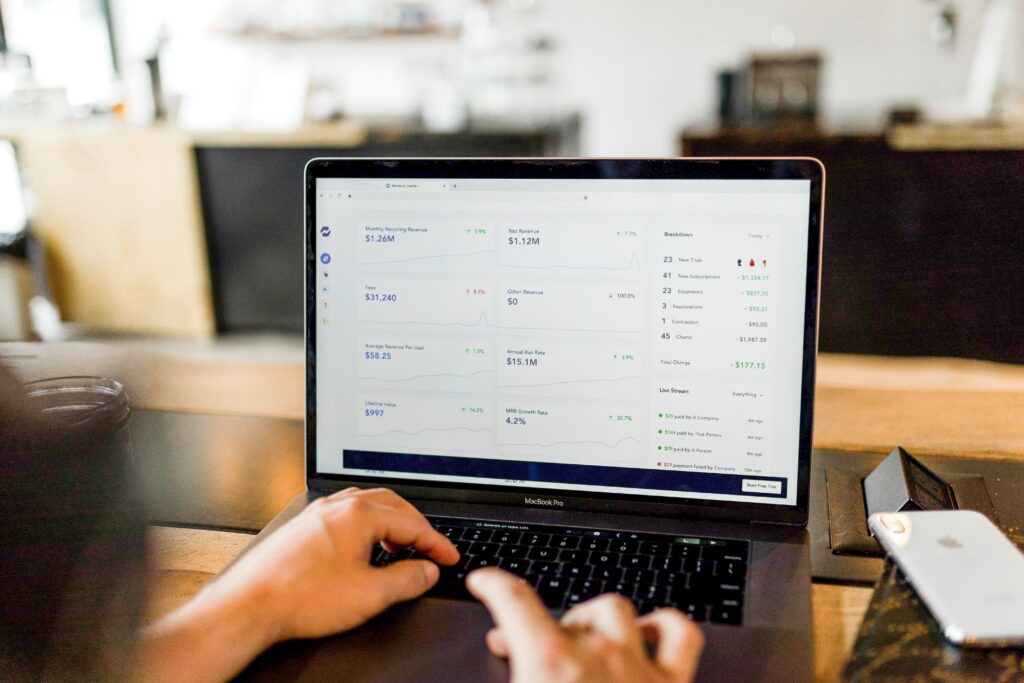 Customer Relationship Management
Customer Relationship Management (CRM) is a term that refers to the practices, strategies, and technologies that companies use to manage and analyze customer interactions and data throughout the customer lifecycle. The goal of CRM is to improve customer relationships, increase customer loyalty, and drive sales growth. CRM systems help companies to collect and store customer data, and to use this data to better understand and serve their customers. Some common features of CRM systems include.
CRM explanation
Customer Relationship Management by Mani Kandan
Throughout the customer lifecycle, businesses manage and analyse customer interactions and data using various techniques, strategies, and technology together referred to as customer relationship management (CRM). CRM aims to enhance customer interactions, boost client loyalty, and spur sales expansion. CRM systems assist businesses in gathering and storing customer data, which can then be used to better understand and service their clientele. The following are some typical CRM system features:
Contact management: A central location where names, addresses, phone numbers, and email addresses of customers are stored.
Sales forecasting, lead tracking, and opportunity management are just a few of the tools that salespeople can use to manage their accounts and opportunities.
Marketing automation: Instruments that assist businesses in creating, implementing, and assessing the performance of their marketing efforts.
Customer service and support features include live chat, knowledge bases, and service level agreement (SLA) management to assist businesses in managing customer enquiries, complaints, and other interactions.
CRM systems can be set up locally, on the cloud, or as a hybrid solution. Many different businesses, including retail, financial services, healthcare, and technology, can make use of them.